Reservations are now being taken!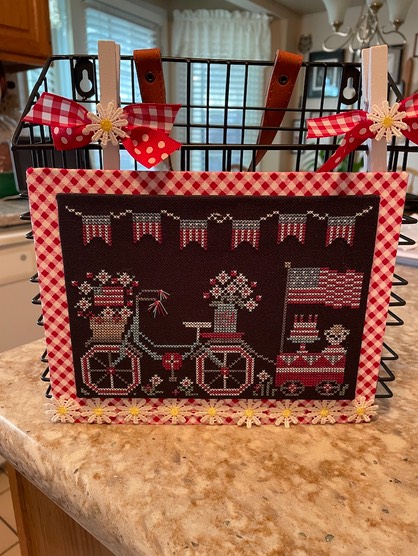 Hi all,

We are now ready to release our Stitching with the Housewives April retreat kit.  Out of fairness to our spring retreat attendees, it is only available as a kit, as described below. If you are interested in chart only, then Priscilla and Chelsea will release it next spring.

Your kit will include:
chart
either 14 count black aida or 28 count black evenweave
Classic Colorworks floss
wire basket
price includes priority shipping
Price: $72.00
Finishing materials are NOT included (fabric, clothespins, ribbon, etc.)
You can also add an optional Zappy Dots Needle Nanny (when they are gone, they are gone, as the company has gone out of business.) The Needle Nanny is $15.00.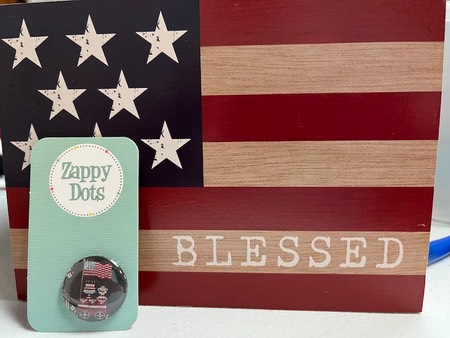 To order, you will need to call the shop Monday - Friday between 10-3 CDT or Saturday 10-2 CDT. You will need to provide the following:
First and last name
phone number
mailing address
credit card (no PayPal)
We expect to begin shipping as soon as our ordered supplies arrive.